Get your tickets now for FALLA-PALOOZA!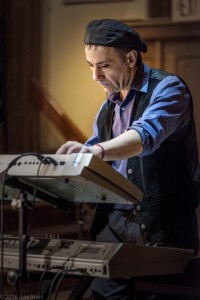 An Autumn Benefit Concert to Light Up Oakes Ames Memorial Hall
This special musical event will showcase blues, rock, jazz and acoustic Americana in a relaxed and casual format, just perfect for a Saturday evening in the fall.  All proceeds benefit the exterior lighting project of the Oakes Ames Memorial Hall.
PRESENTED BY Southeast School of Music and SPONSORED BY EASTON SHOVEL TOWN CULTURAL DISTRICT
Saturday, November 5th at 7:30 pm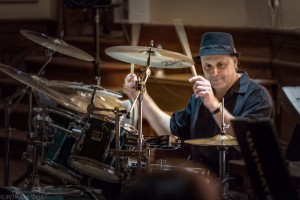 Featuring instructors from the Southeast School of Music
Rich Cesarini of "The Terrifics"
Jack Colombo "One Man Four Keyboard Orchestra
with SPECIAL GUESTS Steve George and John Strangis$12.50 for Adults 18+
$5 for Children 9-17 (8 + under no charge)
$40 for a Family of Four

Refreshments, Beer & Wine Cash Bar